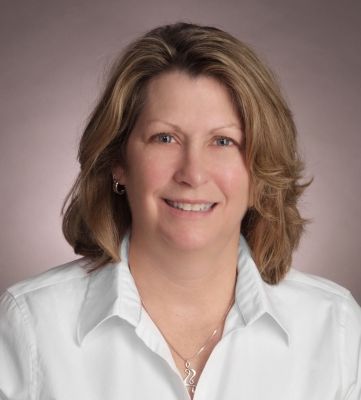 As a Fine Art Photographer most of my work today is produced using a digital workflow. Moving into the digital realm has made me a student again, learning how to get my feelings expressed into a photograph using new tools like the computer, Lightroom, and various digital filters. Visually I am drawn to the black and white photographic process because of the minimal distraction it provides, the emphasis on light, the simplicity of the images and the focus on line and form, but then again there is a lot of great color out there in this world, so you will also see some of my work in color.
I use many tools, one of them is a "toy" camera to capture my images and then I scan and print them out digitally. Using this hybrid method allows me to use old methods to capture the image and modern technology to print it out. Together this produces the look and feel that appeals to me aesthetically.
I try not to make 'pretty' photographs because quite frankly anyone can do that, but to make a composition that goes deeper to make you stop and think, to ponder and question, to explore what we have gained, lost, or didn't need.
To connect with a photograph or any piece of artwork for that matter, it must resonate with experiences, events, and emotions that are unique to you, the viewer, and I hope that my work can, in some small way, accomplish that.
Jean lives in Mechanicsburg with her husband. Her 3 children live close by along with 2 adorable grandsons and a beautiful grandaughter.