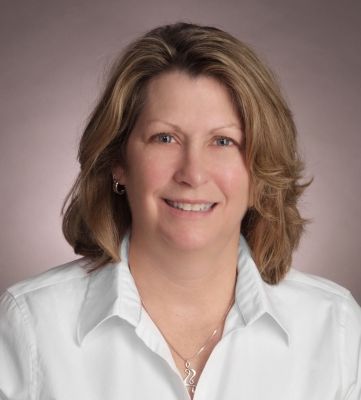 Jean graduated from Dickinson College in Carlisle, Pennsylvania with a degree in Art and Art History. She began her artistic career with a long felt passion for photography with a special interest in the black & white process in both darkroom and digital formats. Other interests include color photography, clay sculpture, oil painting, and pottery. Her most recent foray into self expression is painting using acrylic, house paint and resin on repurposed furniture, serving trays, and canvas.
Using repurposed furniture Jean creates a unique landscape reminiscent of the ever changing ocean waters in the abstract form, challenging herself to use something cast away or unwanted and artfully make it beautiful and useful again. She strives to have everyday objects take on an artful form so that everyone can live with art in their everyday lives.
Her artwork can be found in the United States, France, and the Netherlands in collegiate, private collections and doctor's offices.
Jean has relocated to Okatie, South Carolina near Hilton Head Island with her husband and their Golden Retriever. She looks forward to visits from her children, grandchildren, family, and friends.